- Advertisement -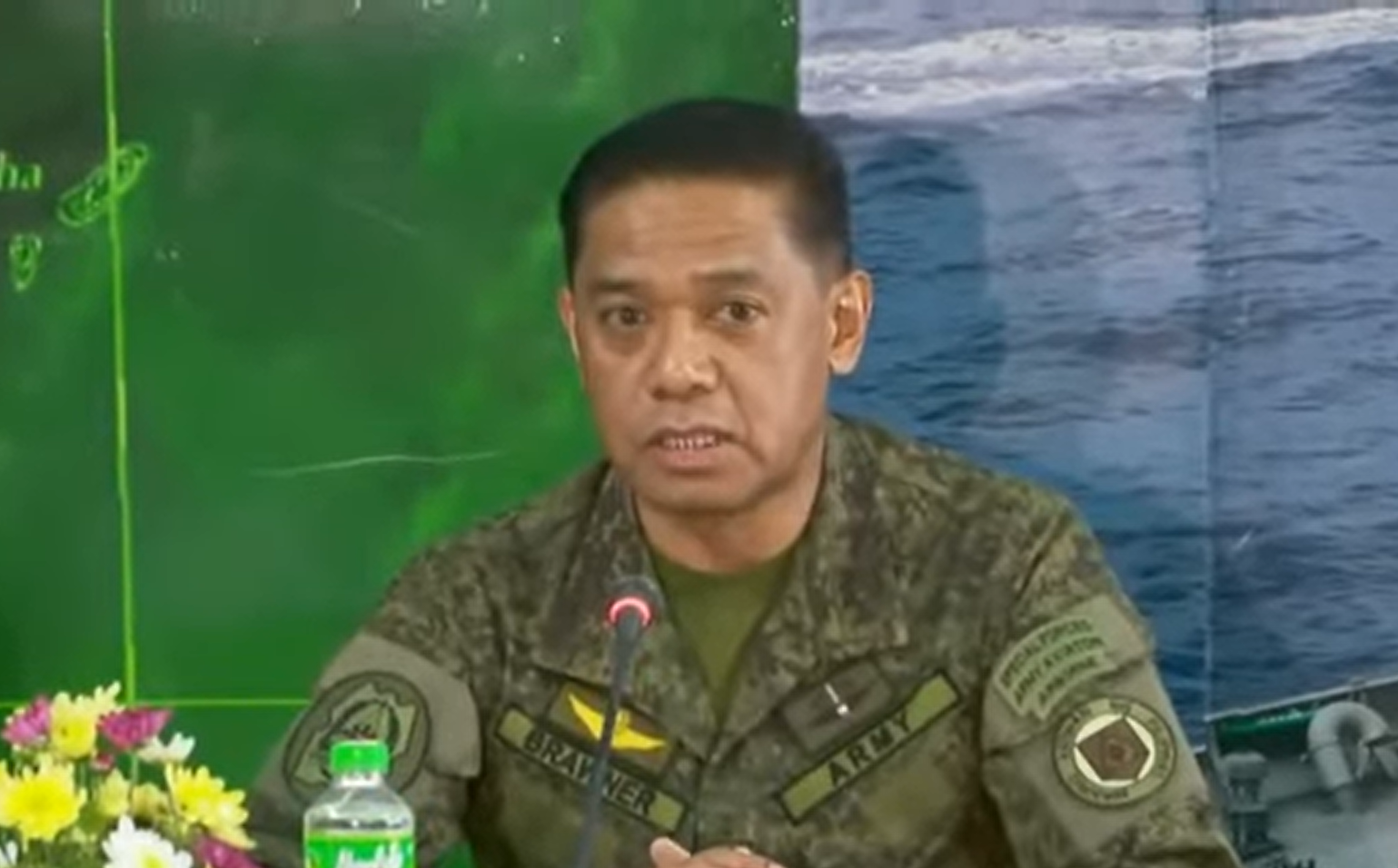 - Advertisement -
The Philippine military is considering recruiting "cyber warriors" to defend its online networks from cyber attacks.
At the same time, the military is also planning to upgrade its Cyber Security Group into a Cyber Security Command, according to Armed Forces of the Philippines (AFP) chief General Romeo Brawner Jr.
For the hiring of cyber warriors, Brawner said in an interview following a Foreign Correspondents Association of the Philippines (FOCAP) forum on Thursday that there is a need to "relax" the recruitment process.
"This time, we will recruit cyber warriors," Brawner said. "We will be looking for talented, skilled individuals.. They might not be competent to pass the regular recruitment procedures and requirement, so we are relaxing them (requirements) a bit just like in other countries."
Citing his interactions with his counterparts in other countries, Brawner said this seems to be the trend in other military organizations.
"There is that general realization that these new breed of warriors do not necessarily have to be muscled, strong. What we need are individuals who are intelligent, very skillful in the cyber domain," he said.
Cyber command
Meanwhile, Brawner also said turning the AFP's Cyber Security Group into Cyber Security Command would mean additional capabilities, personnel, and equipment.
"With the increased threats that we are facing and the importance of the cyber domain as a new domain in warfare, we thought of coming up with these changes like the development of the Cyber Command," he said.
The military chief said the plan is still being studied and will need President Ferdinand "Bongbong" Marcos Jr's approval "because we are going to change some of the organizations within the Armed Forces."
Brawner said they expect to finish the study within the year.
The AFP's cyber system was last successfully hacked two years ago, according to Brawner. He also said there have been "many attempts" to hack their system since then.
"We experience this almost every day," he said "They're trying to penetrate our networks, but we are happy to note that so far, they are not successful."
"We believe that some of the attacks are foreign, some of them are local," Brawner said.  —KBK, GMA Integrated News
Read more, click here: GMA News
7 Easy Ways To Make Extra Money At Home


Learn Trading and know Two Platform that easy to Start With