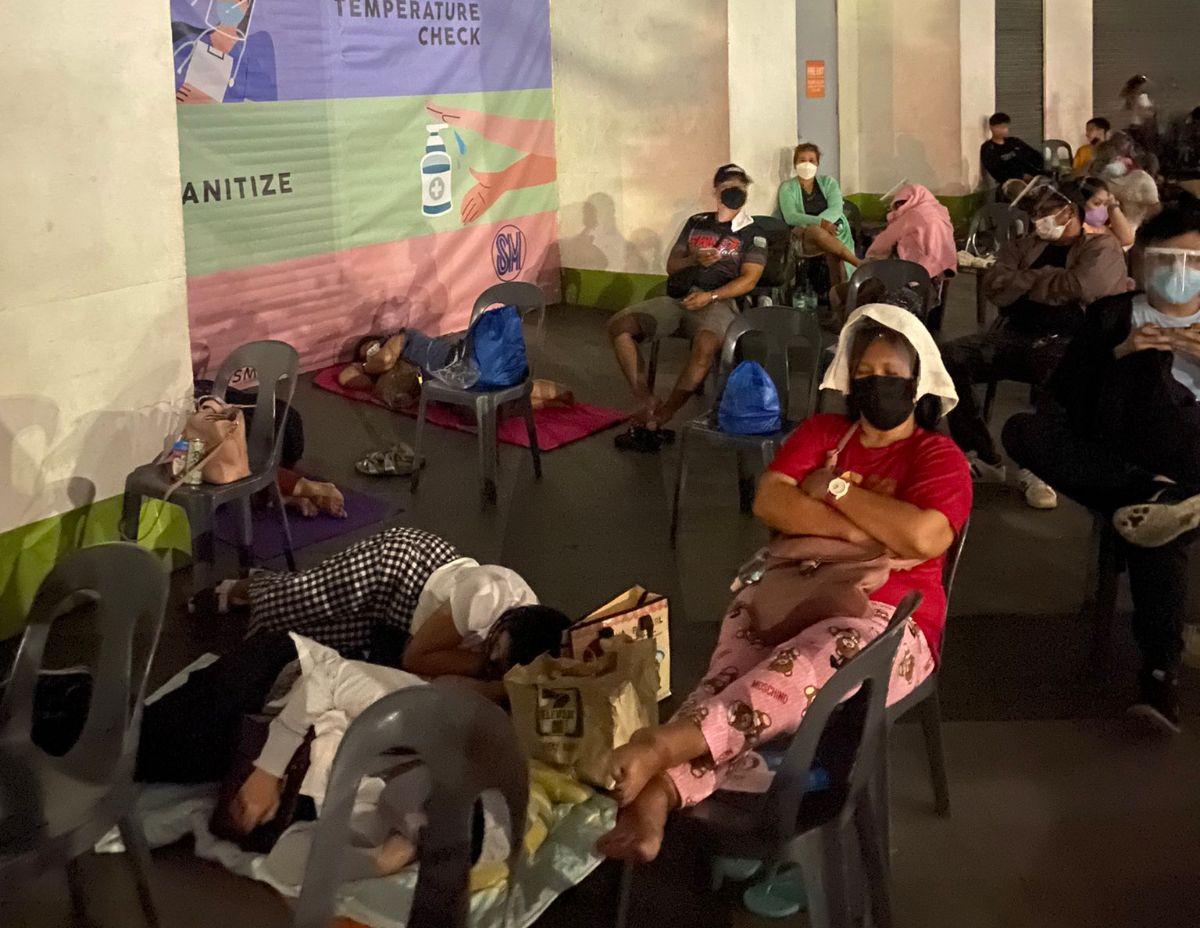 - Advertisement -
The Philippine tally of coronavirus disease 2019 (COVID-19) cases rose to 1,385,053 on Friday after the Department of Health (DOH) reported 6,812 new infections.
According to the DOH, this brought the number of active cases in the country to 55,293.
- Advertisement -
Of this, 90.8% were mild, 4.6% were asymptomatic, 1.9% were severe, and 1.3% were in critical condition.
The DOH also announced that total recoveries climbed to 1,305,608 after 2,867 more patients recovered from the illness. This is the lowest number of recoveries recorded since June 4.
Meanwhile, 116 new fatalities brought the death toll to 24,152.
Nineteen duplicate cases were also removed from the total case count.
"Moreover, 61 cases that were previously tagged as recoveries were reclassified as deaths after final validation," the DOH said.
Data from the DOH showed that 57% of intensive care unit beds nationwide were in use while 36% of the mechanical ventilators were occupied.
In the National Capital Region, 42% of the ICU beds were being utilized by patients while 30% of mechanical ventilators were in use.
Two vaccine experts earlier said that the main focus must still be protecting the public against severe COVID-19 infections despite the detection of more transmissible coronavirus variants in the Philippines. — DVM, GMA News
Read more, click here: GMA News
7 Easy Ways To Make Extra Money At Home