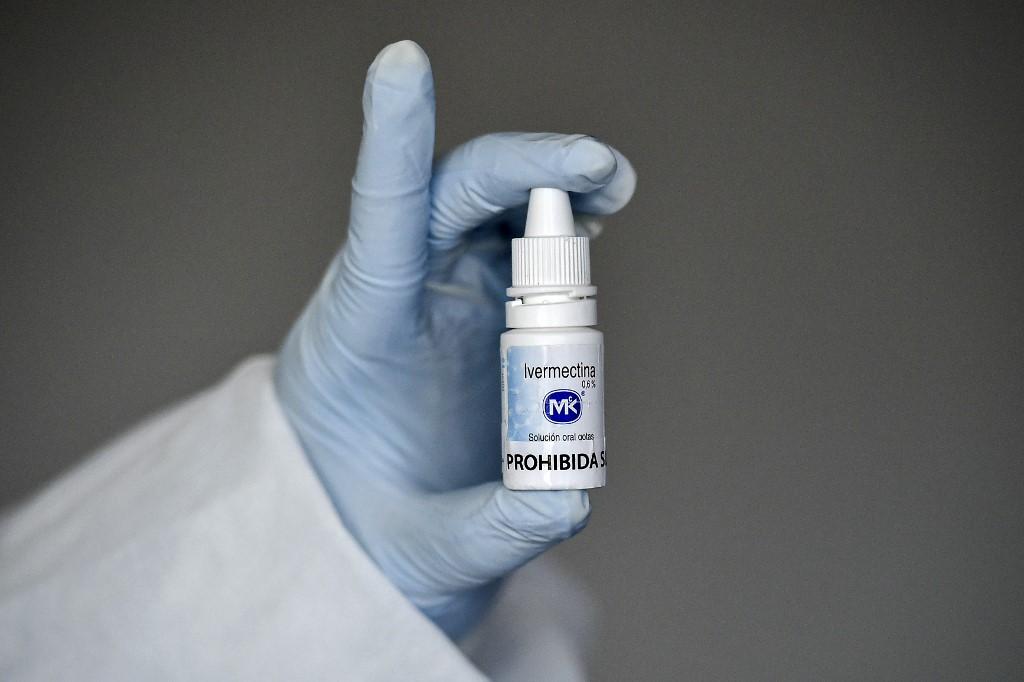 - Advertisement -
At least six hospitals have secured a compassionate special permit (CSP) for the use of the antiparasitic drug ivermectin on COVID-19 patients, Food and Drug Administration (FDA) Director General Eric Domingo said Wednesday.
"I don't have the list with me right now. They are private hospitals, not only in Metro Manila," Domingo said at the Kapihan sa Manila Bay forum.
- Advertisement -
"That means the doctors in the hospital can prescribe it."
Asked why the FDA would not release the names of hospitals, Domingo said, "We don't want to violate the privacy of the patients. Of course, the hospitals can freely identify themselves. We're not stopping them."
Domingo earlier said that a CSP is not a marketing authorization, meaning ivermectin could not be sold commercially yet.
The World Health Organization and the European Medicines Agency still do not recommend ivermectin for COVID-19 cases outside controlled clinical trials, while ivermectin maker Merck said in February that there was "no scientific basis for a potential therapeutic effect" based on preclinical studies.
The Philippines is expected to begin the clinical trials of ivermectin later this month.  —KBK, GMA News
7 Easy Ways To Make Extra Money At Home