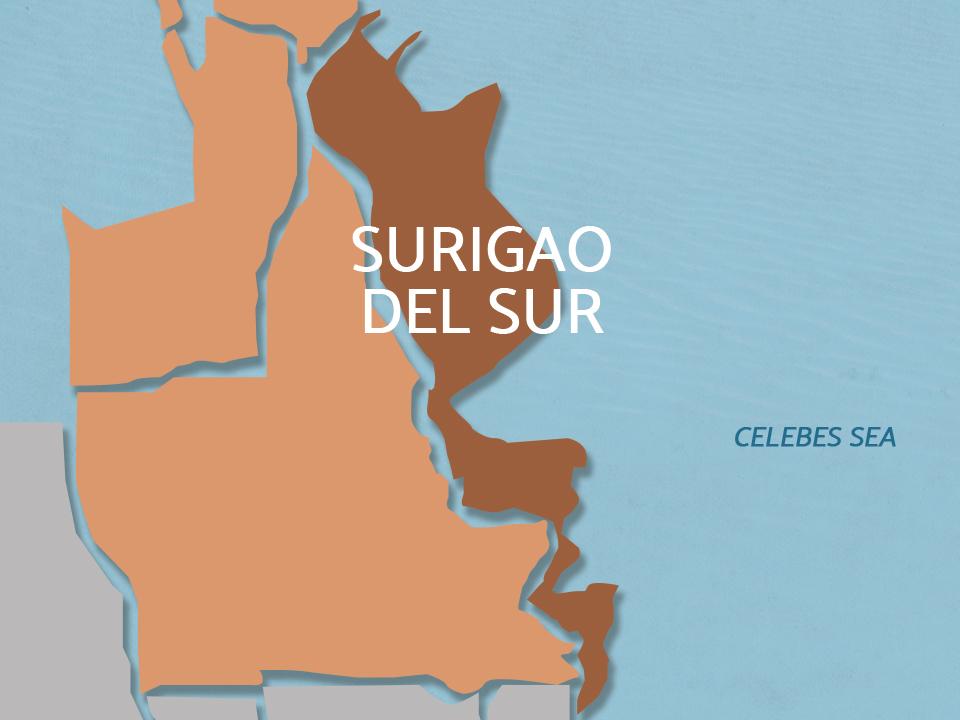 - Advertisement -
Four inmates were killed in a shootout with jail guards during an alleged escape attempt at the Lianga District Jail in Surigao del Sur on Sunday morning, the Bureau of Jail Management and Penology said.
In its initial report, the BJMP said that jail personnel were preparing breakfast for the inmates when 11 of the inmates took one of the personnel there hostage. They also stole some firearms.
- Advertisement -
"Yung duty natin sa secondary gate ay nagawa pang magwarning shot subalit dahil na rin sa bilis ng mga pangyayari at dami ng sumugod sa kaniya, maging siya ay na overpower din at naagaw ang baril nito", said  BJMP spokesman Jail Chief Inspector Xavier Solda.
(Those at the secondary gate had to fire a warning shot but since the inmates were too fast, the personnel were also overpowered and their guns were taken.)
The inmates then went through a second gate where they exchanged fire with other jail guards. One of the guards was hurt after a PDL stabbed him using an improvised bladed weapon.
The gun battle, which lasted eight minutes, left four inmates dead. The BJMP has yet to disclose the names of the fatalities.
Solda said the BJMP Caraga Region is under red alert while BJMP chief Allan Iral ordering an investigation into the incident. — DVM, GMA News
Read more, click here: GMA News
7 Easy Ways To Make Extra Money At Home